CSSOPE to Highlight the China Sourcing Workshop & Contract Advisory Meeting


API Course: How to evaluate your suppliers(contractors) and purchase reliable petroleum equipment(service) through API Quality Registrations
To introduce API QMS specifications/certifications as API Spec Q1, Spec Q2, API Supply Chain Management specifications/certifications of 20 Series and the latest Auditor Certification Program
About the course: Safety and quality are among the top concerns of today's petroleum, petrochemical and gas industry. It has become a consensus for global industry users to choose and purchase petroleum equipment/service from those suppliers who pay more attention to the quality management. API is the only authority trade association of standards development and certification body in the petroleum, petrochemical and gas industry. This unique API's Intensive Sourcing Course is designed to relay valuable information to industry professionals related to current changes and best-practices for purchasers to select the qualified suppliers by evaluation and managing them through latest industry standards.

API Spec Q2 - QMS for Service Supply Organization (Contractors)


API Spec Q1 - QMS for Manufacturing Organization (Suppliers) / ISO 9001 – 2015


API 20 Series - Supply chain specification and certification/ API Monogram


ICP - Personal Competence program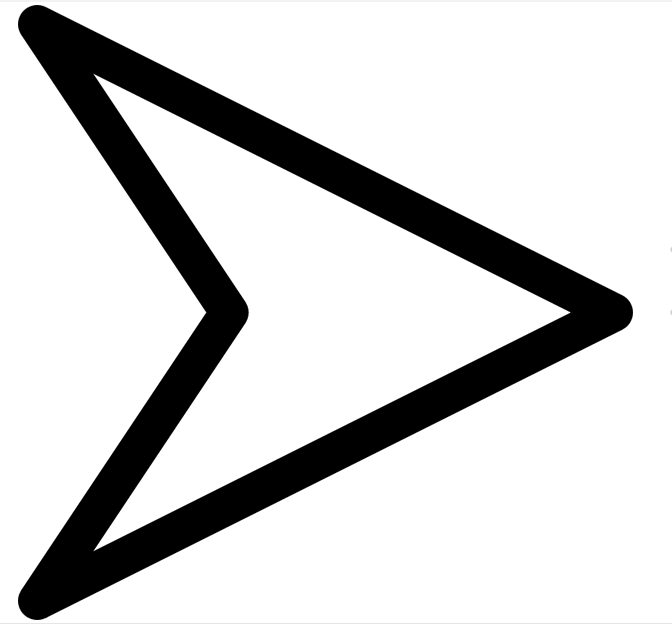 API Auditor Certification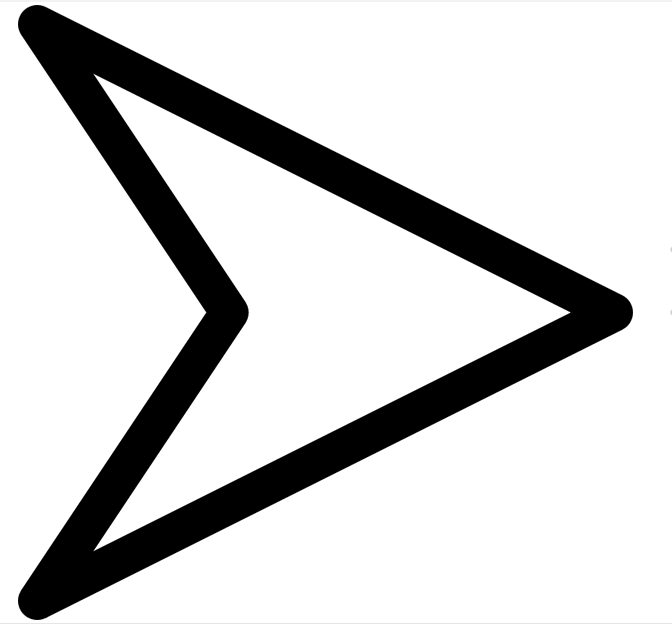 API Source Inspector


API Composite list - API Licensee Online verification
Conductor: Chambers Li, Business Development Manager(Eastern Hemisphere), Chief Representative of Beijing Office, API

Bio: Mr. Li joined API in 2007 as the Chief Representative of API Beijing Office. API Beijing Office is the first international office of API out of U.S., supporting the business development in China and other countries in Northeast Asia. For many years, Mr. Li has led his team to communicate and cooperate with the local industry in various aspects and improved the development of API programs in the regional market, which impels Northeast Asia to become the region with fast growth, and the numbers of API Monogram Licensees has reached to 40% of API's global market. In the early of 2015, Mr. Li has been promoted as the Business Development Manager of Eastern Hemisphere, responsible for the business development of the Asian-Pacific and Middle East, and managing Beijing, Singapore and Dubai offices. Before joined API, Mr. Li has worked for many well-known international companies involving in many industries as electric power, construction, automation, information, petroleum and chemicals etc.
Workshop 2: Global Strategic Capital Project Management and Supply Chain Management in Oil and Gas Depression

&nbspRationalization on a massive scale: new expectations
1. Current market expectations 2. Potential cost take-out


Project Price Negotiation Exercise


Customization techniques: creating and realizing value
1. Customizing for value enhancement 2. Managing the cost of customization


Innovation: principles and practices of proven industry leaders
1. Axes of innovation 2. R&D investment benchmarks 3. Pricing


Value Chain Strategy Exercise

Conclusion
Conductor: David Jacoby, President, Boston Strategies International

Bio: David is supply chain expert with over 25 years of leadership experience in strategic sourcing, purchasing and outsourcing, logistics, and investment analysis and risk management, with the last eight years focused on major oil, gas and power industry capital projects. He has been stationed in the US, Brazil, Hong Kong, France, and Dubai, and has consulted in over 30 countries. While managing supply chain optimization projects full-time through the years, he has also taught Operations Management at Boston University's graduate school of business and been affiliated in various capacities with The Economist. Specialties: Supply chain strategy consulting; cost, pricing and risk analysis; and custom global industry research to help make critical decisions that involve investment and risk. He holds an MBA from the Wharton School, a Masters in International Business from Lauder Institute and a Bachelor of Science in Finance and Economics from the University of Pennsylvania. He is also a Certified Fellow in Production and Inventory Management (CFPIM), Certified in Supply Chain Management (CSCP, Certified in Integrated Resource Management CIRM, Certified in Purchasing Management (Lifetime C.P.M.), and Certified in Transportation and Logistics. At the International Supply Chain Education Alliance(ISCEA), he is a member of its Ptak Prize Selection Committee. Mr. Jacoby is a member of the Society of Petroleum Engineers.

Conductor: LEE CHEE LEONG (JAMES ) Freelance Contract Management & Claims Consultant. Former Corporate Contract Advisor, BOMESC. Former Project Contract Consultant, COOEC , YAMAL LNG Project

Bio: James was born on 29-07-1962 , 53 years old. B.Eng ( Civil ) - 1st Class Honors, University Of Malaya, Kuala Lumpur, Malaysia, 1987. 16 Jan 2016 – Present Freelance Contract Management & Claims Consultant Oct 2015 – 15 Jan 2016 , Corporate Contract Advisor , BOMESC OFFSHORE ENGINEERING CO.LTD. Nov 2014 – Oct 2015 , Project Contract Consultant , COOEC , YAMAL LNG Project July 2014 – Oct 2014 , Contract Advisor , COOEC , YAMAL LNG Project Jan 2014 – June 2014, Contract Specialist ( Oversight, Knowledge / Information Management & Recovery ), BOMESC Completed Foundation Part Of The Malaysian Association Of Certified Public Accountants ( MACPA ) Programme in 1983. Studied Law Under The University Of London LLB Distance Learning Programme (Non Examination ). Registered With The Board Of Engineers & Institution Of Engineers, Malaysia. Member, Society Of Construction Law, Malaysia Associate Member, Malaysian Institute Of Arbitrators. With core competencies of Project & Contract Management, Contract Risks Management, Proposal & Technical Writing, Contract Strategy & Strategic Planning, Trouble-Shooting, De-Bottlenecking & Problem Solving in Oil & Gas Contracts. He has lots of experiences of training delivering & conducting seminars / courses / talks / lectures with powerpoint presentation slides on Construction Law and Contract Management.
Brief Introduction
The 6th Conference and Exhibition - China Sourcing Summit on Petroleum & Chemical Equipment (CSSOPE 2016) will take place on May 25-26, 2016 in Beijing, China. CSSOPE, the international trade event with the subject of petroleum & chemical equipment procurement, is launched at the backdrop of shaping up new sourcing strategies amid the crude collapse.CSSOPE 2016 will also provide a top-level overview and detailed insight into China's oil and gas equipment supply capacity. It is an essential event and more than 400 international sourcing managers, sellers, buyers, EPC contractors and vendors will attend.

| | | |
| --- | --- | --- |
| Event | Group Less Than 3 Delegates | Group ≥3 Delegates |
| China Sourcing Workshop & Lecture | US$ 800 | US$ 500 |
| CSSOPE Summit – 2 Days | US$1,000 | US$ 800 |
| CSSOPE Gala Networking Reception China Sourcing Cocktai | US$ 240 | US$ 160 |
| CSSOPE Exhibition Visit (Buyers only) | US$ 25 | US$ 15 |
| All the events above | US$1,400 | US$1,200 |
(Note: Free Pass to Purchaser is available for those who attend the China Sourcing Workshop to CSSOPE Summit & Exhibition)
| | |
| --- | --- |
| | |
| | | | |
| --- | --- | --- | --- |
| | | | 1,000 professional visitors |

| | | | |
| --- | --- | --- | --- |
| | | | 3+ Workshops & Lectures |

| | | | |
| --- | --- | --- | --- |
| | | | 600+ senior delegates |

| | | | |
| --- | --- | --- | --- |
| | | | 40,000 m2 exhibition & 100+ exhibitors |

| | | | |
| --- | --- | --- | --- |
| | | | 30+ Keynote Presentations |

| | | | |
| --- | --- | --- | --- |
| | | | 10+ Niche Sector Session |